Husky Invincible Rack Industrial Shelving Systems
Husky Invincible Rack pallet rack shelving systems are an industry leader for warehouse applications. Accessories include aisle shields, wire decking, row spacers, J Hook and mezzanine beams and column hand railing, among others.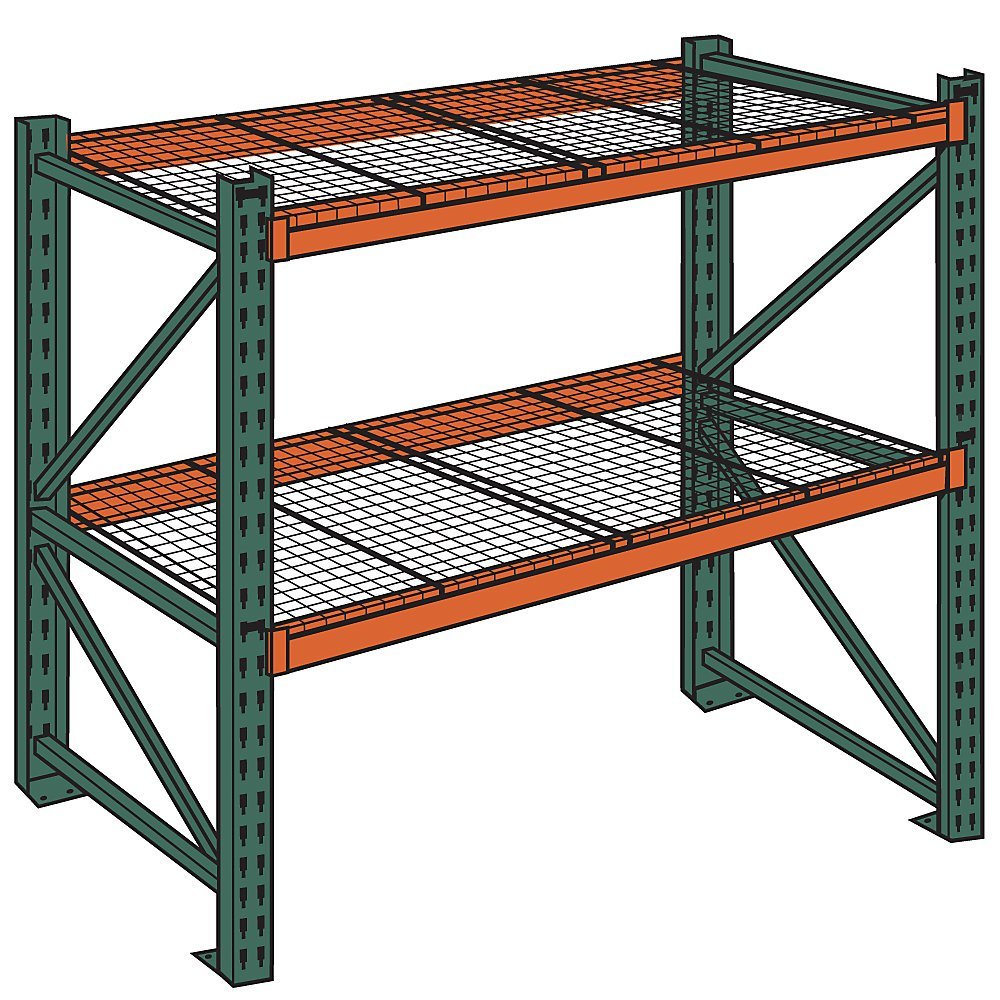 Universal Design
Husky's Invincible Rack uses industry-standard teardrop design, making it compatible with other teardrop pallet rack.
Secure & Safe
Patented Bowlock safety clips securely lock posts in place. The clips cannot be sprung or removed without first removing the beam, and requires no special tools.
Made in the USA
Husky Invincible Rack is made in the USA from USA made high-strength steel.
Industrial Sized
Uprights can be built up to 46 feet high using 3″ x 3″ posts. Uprights are also available in 3″ x 1 5/8″ sizes.