Penco's Clipper Hi-Performance shelving systems are perfect as garage shelves and office storage or even sophisticated multi-level applications.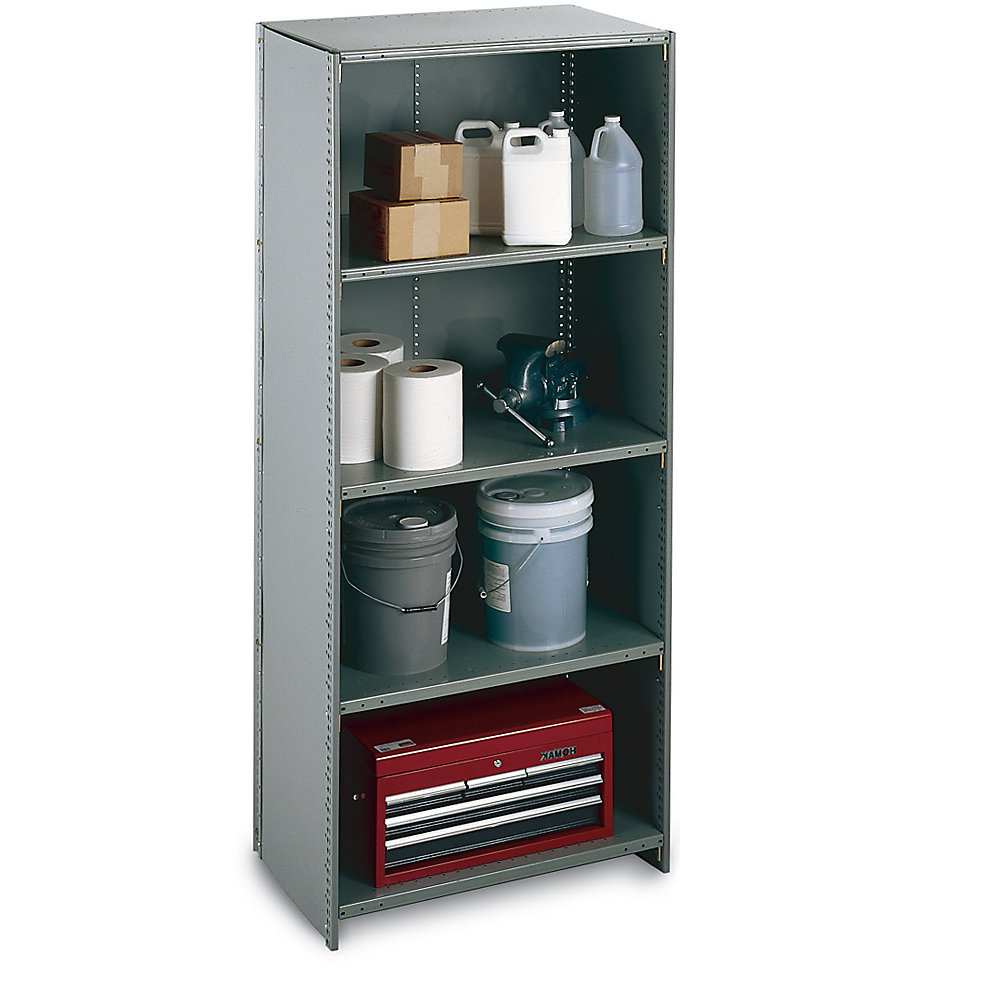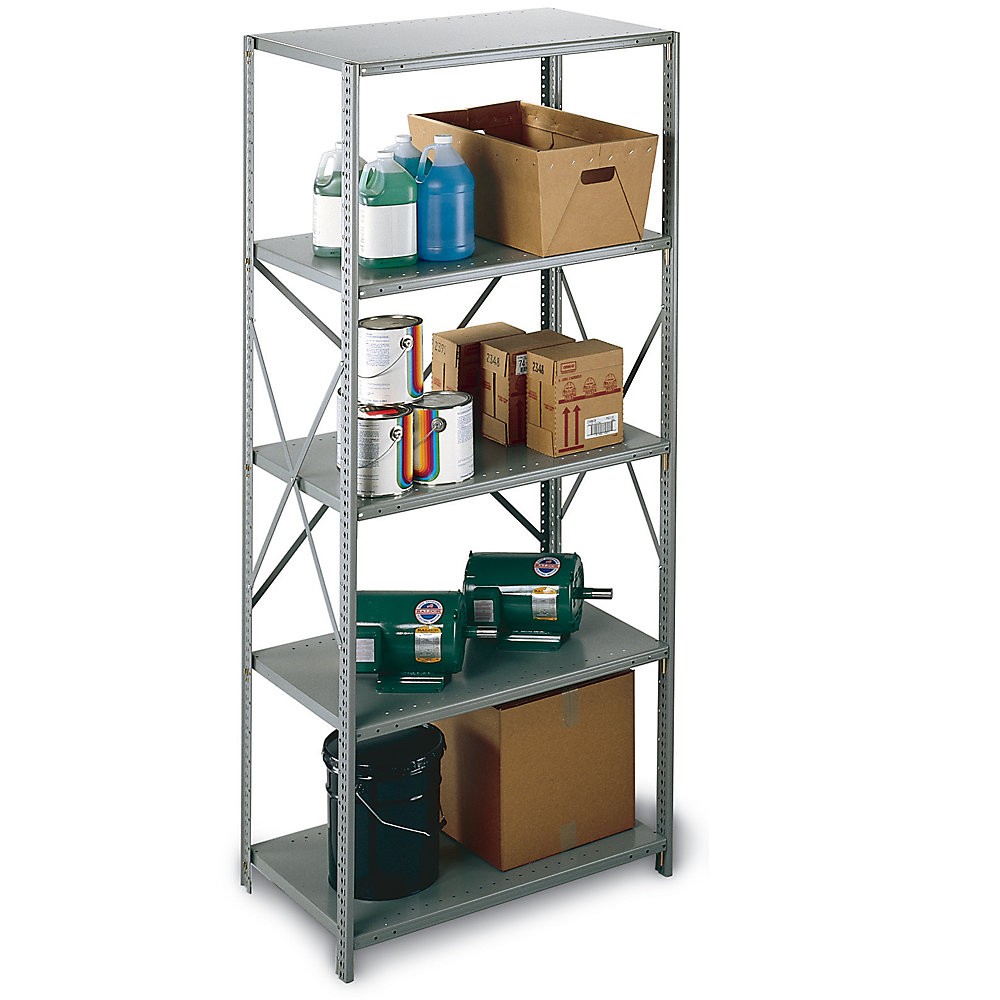 Highly Customizable
Our Clipper Shelving comes in a variety of sizes and capacities with easily adjustable clips to customize your desired shelf height making them the perfect storage solution for any garage or office space.
Open or Closed
Clipper shelves can be configured with open access or closed setups. Back and side panels provide unit stability and greater protection to shelf contents. These panels are available in 24 colors from our supplier as well as neutral options available direct from our Charlotte, NC warehouse inventory.
Wide Variety of Accessories
Penco Clipper shelving systems offer a wide variety of accessories to customize your storage capabilities, including:
Full Height Dividers
Bin Fronts
Partial Dividers
Label Holders
Sliding or Swinging Doors
Shelf Boxes
Drawers